Blooming wild herbs, scattered fruit meadows, beehives – on a Leading Golf Club, every round is an experience for the senses.

From seeds to water management – responsible treatment of nature is a matter of course at Leading Golf Clubs.

Whether native orchids or wild bees – Leading Golf Clubs are a paradise for fauna and flora. And a feast for the eyes of every golfer.
The DGV "Golf&Natur" certificate recognizes particularly environmentally conscious golf clubs. Four out of five Leading Golf Clubs bear this seal of quality in bronze, silver or gold.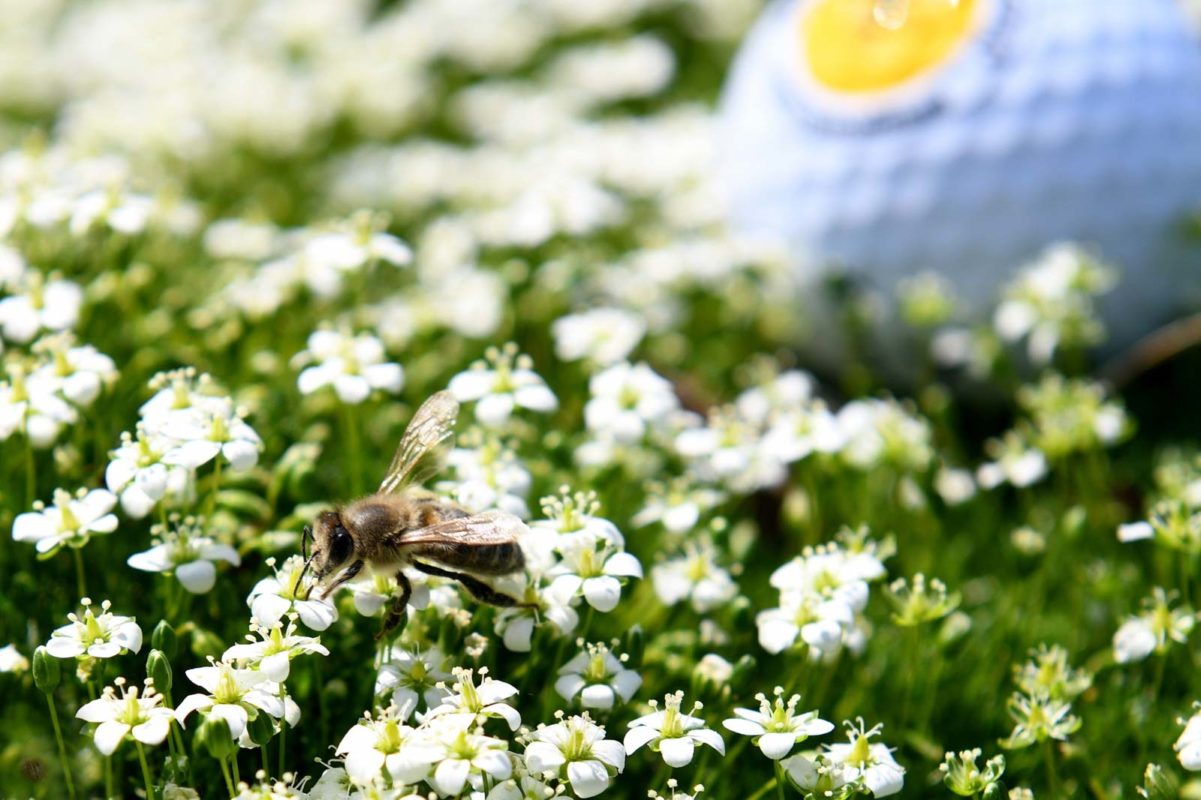 ON A FIRST-NAME BASIS WITH WILD BEES AND PHEASANTS
Leading Golf Clubs are not just any golf clubs in a dream location. They are places in harmony with nature. Flowering meadows between the fairways attract bees, bumblebees and butterflies. The pond banks are resting places for waterfowl and small amphibians. Wooden flappers provide a home for beetles and mushrooms. There's buzzing, chirping, chattering, and fragrance. You will often stand by the ball and just – marvel.
CHAMPIONS OF SUSTAINABILITY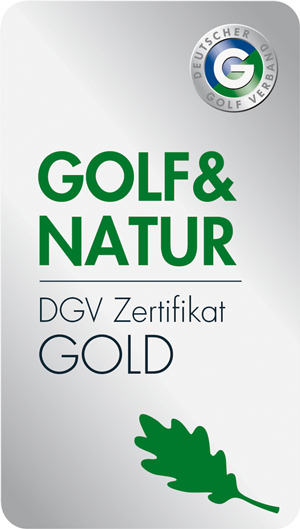 With "Golf&Natur", the German Golf Association established a highly regarded environmental and quality management program in 2005. More than 80 percent of the Leading Golf Clubs already bear the "Golf&Natur" certificate; by 2022 they will all do so. The program, which was developed with the German Federal Agency for Nature Conservation, goes far beyond protecting the local flora and fauna: "Golf&Natur" honors holistic, sustainable management. This begins with the protection of nature and species and by no means ends with recycling, e-charging stations and occupational safety.
36 OASES FOR RARE SPECIES
Meadows, trees, forest edges, brooks and lakes – two thirds of the area of a Leading Golf Club is natural. At dusk, it's not just the fox and the hare that bid eath other "good night". By hanging bird houses and bat boxes, installing insect hotels and leaving dead wood, endangered species also find a new home.
Birds that were initially only food guests are breeding on the site. Kingfisher, little owl or white stork move in. Many Leading Golf courses are home to meadow orchards, which the lapwing, for example, likes to visit. Old fruit varieties are not only tasty for golfers, but are also an important source of food for insects and birds. Bats and dormice find shelter in the gnarled woods.
Many Leading Golf Clubs are role models for successful renaturation and the creation of habitats for many species. The best thing to do is to see for yourself: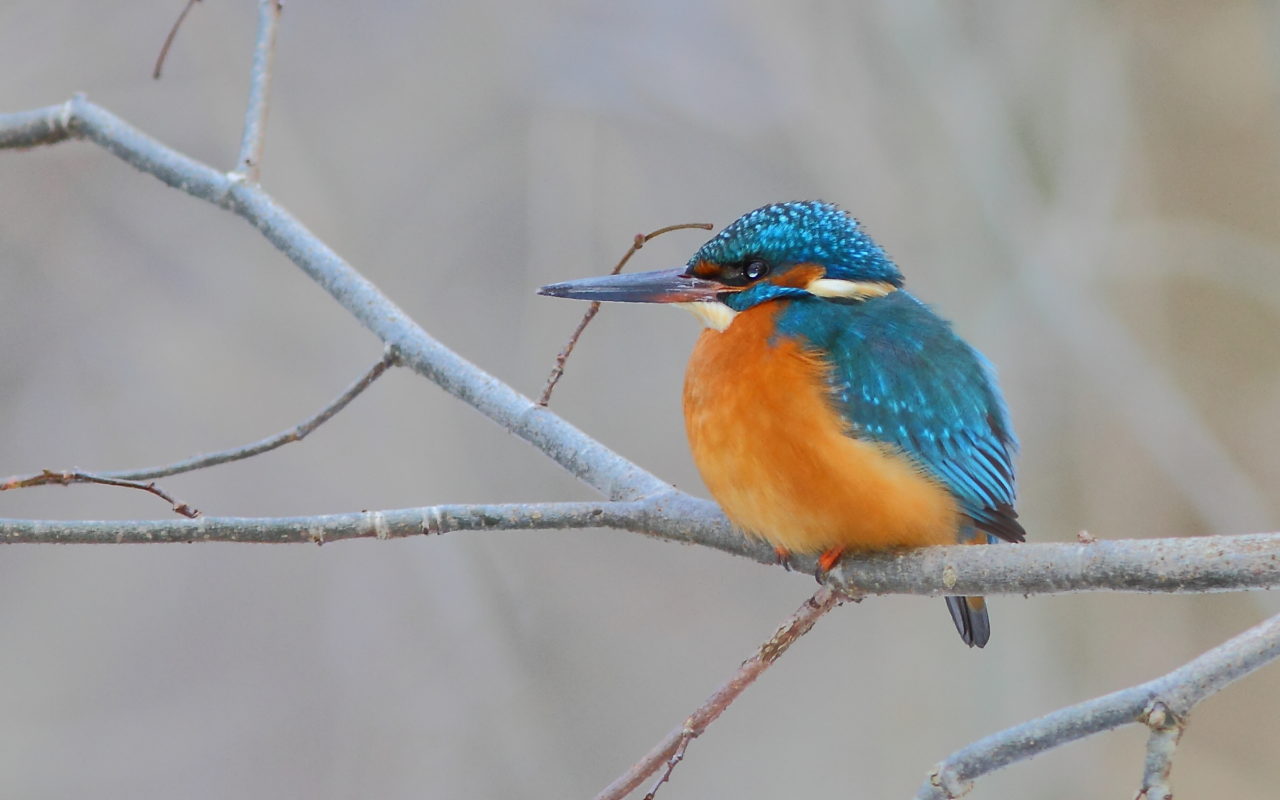 A cultural landscape that has to meet the highest golfing demands on a daily basis not only needs many hardworking hands. Above all, it needs greenkeeping that is geared to nature, the seasons and the climate. After all, a low-set mower does not make for fast and vital greens. Leading golf clubs invest a lot of time in the mechanical treatment of the greens, tees and fairways. This minimizes the use of fertilizers and sprays.
When planting new trees and shrubs, Leading Golf Clubs focus on native species. In doing so, they work closely with local nature conservation offices. New biotopes are developed carefully.
IN INTERACTION FITH NATURE